We have experience in developing massive information systems and guaranteeing their long-term operation.
We have a long history and experience supply, operation and development of systems used by the public sector.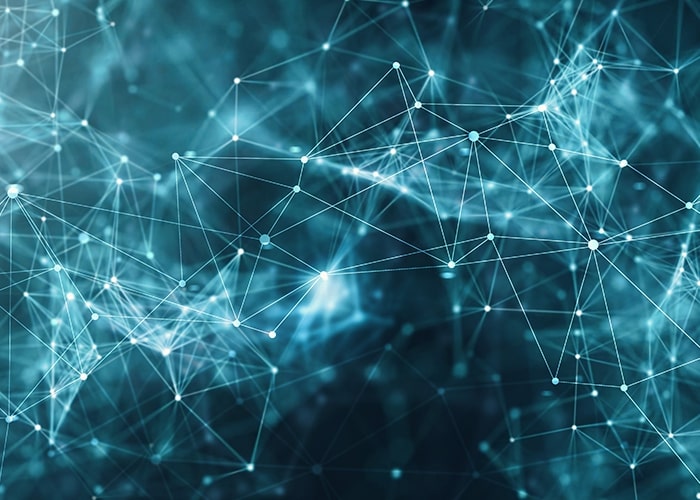 Our solution
These large systems are built on a robust technology infrastructure that people depend on for their livelihood. This technology includes: databases to the application server layer, portal solutions, and integration platform operations that facilitate data exchange between many internal and external information systems. The systems must be flexible and robust to ensure required performance and fast response times for tasks of any size. Our solution is scalable and capable of processing any number of requests which guarantees availability even in peak times and usage. All of this while ensuring maximum security.
Experienced team
We have a team of experienced specialists equipped with high degrees of certification for Oracle, Microsoft, Cisco and more.
360+
over 360 employees
188
188 as a Programmer, Analyst or Project Manager
107
107 as a Application Support Officer, Consultant or Administrator
Technology
We work with the latest technologies in our projects: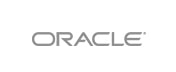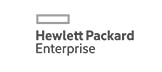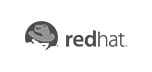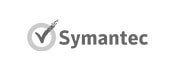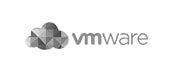 Reference
The AgriBus is an integration platform which was launched in 2016. The scope of work included analyses, delivery of hardware, software and documentation, implementation, data migration, licensing, and system maintenance and support. The aim was to replace the existing integration platform, with 450 web services, with a new seamless solution based on Oracle ESB without any impact on the users and service providers. Since mid-2017, we have been providing system support.
10 TB
capacity for 10-year system operation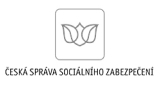 Since 2011, we have been providing support and development of ESB Backend – Microsoft BizTalk Server – which provides a connection and exchange of data between internal and external information systems and communication with other public administration entities, businesses and CSSA´s clients. This system, for example, administers data boxes and approx. 40 000 electronic submissions per day, 4.5 million processes a month and 50 000 data messages. We have significantly contributed to the system security which requires high availability, continuous monitoring, incident management, and support.
4 500 000
processes per month
50 000
data messages from data boxes per month
40 000
electronic submissions per day
Do you have any questions? Do not hesitate to contact us.
Send us an e-mail at reseni@oksystem.cz or fill in the form and we will contact you.